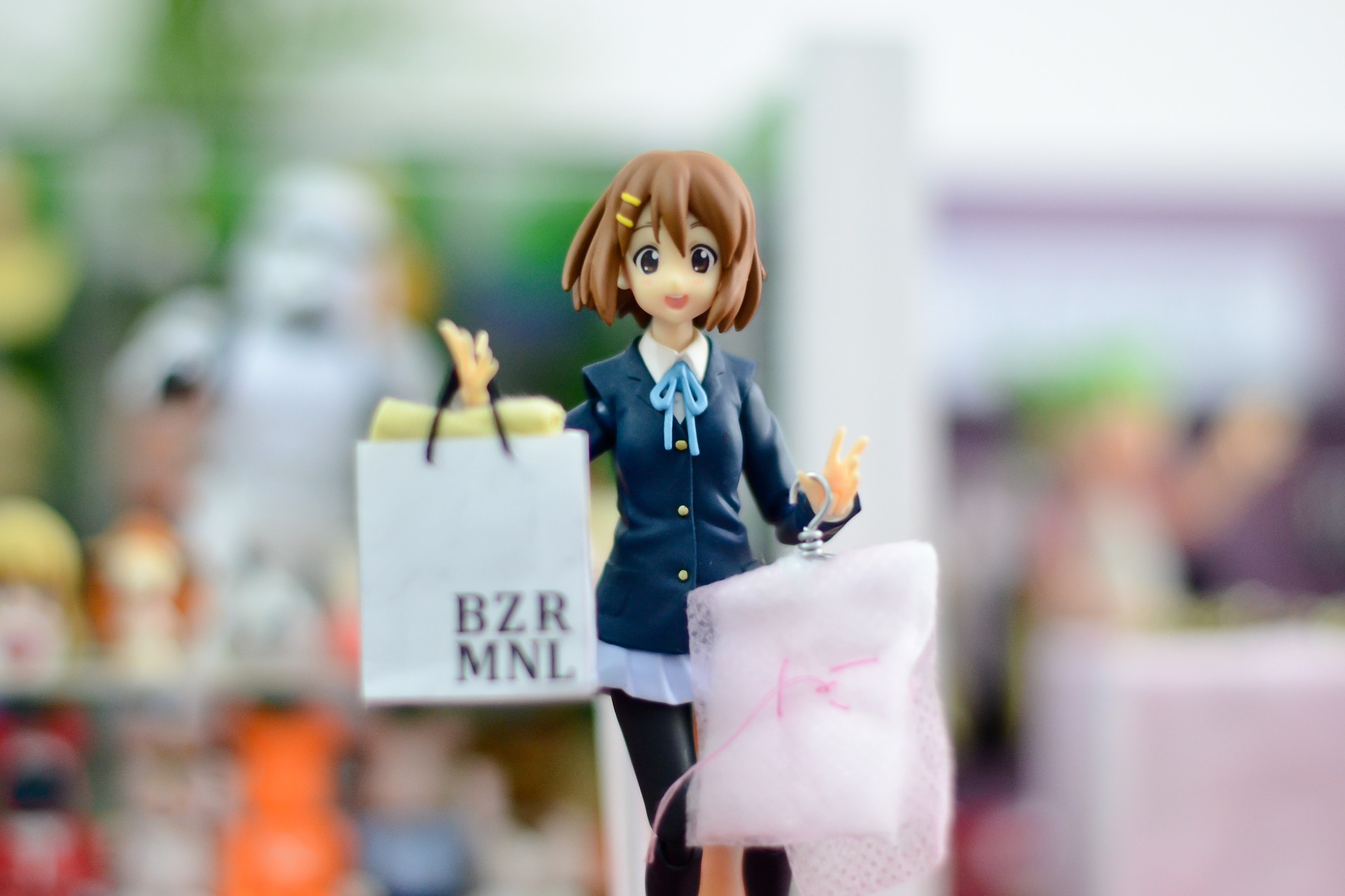 Each year during the festive season, buyers crowd to your online store. You are likely to get more traffic and convert more buyers. You are achieving your sales goals, and everyone is happy. Seasonal shoppers are both boon and curse for online retailers. Once the holiday season is up, they are gone. How about converting those one-time shoppers into lifelong customers? Wouldn't that be icing on the cake?
Here are five tips to make your seasonal customer last all year.
1. Make the most of email
Email marketing is nevertheless one of the most powerful tools you can use to reach out to your customers. It is a great way to stay in touch with your new customers. How do you develop a relationship with your customer through email?
Send a welcome mail to your customer after a few days of the sale made. Consider drafting a kick-ass welcome email which is not focusing on the sale part but your brand message and your commitment to your customers. Finding challenging to draft kick-ass mail? No worries, your personalised as simple as "Thank you for being a customer" letter will also do.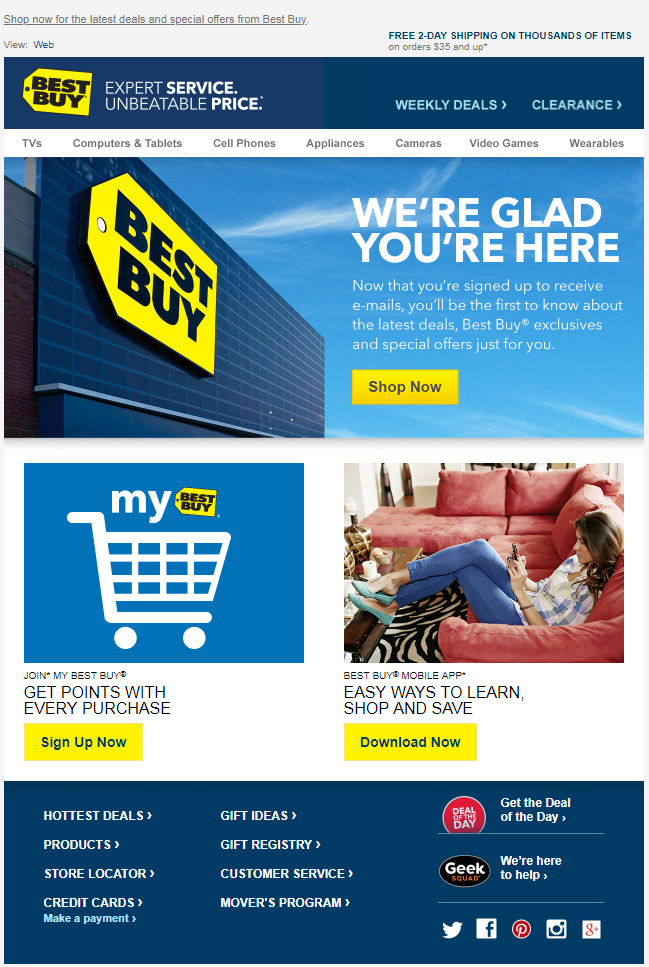 After the welcome email, send timely emails to your customers with the educating and entertaining content. Share your brand story with them. Tell them about your brand culture to build a trust factor in your brand.
2. Exceed customer expectations – Be a step ahead
Surprise your customers by doing something that other online stores don't do. Ask customers feedback about their first purchase with you and overall shopping experience.
Offer them a discount on the next purchase.
Most businesses wait for their customers to come up with the issues. Here, you need to grab this opportunity to ask your customers if they have any trouble regarding your product or service. Create the first impression the best one.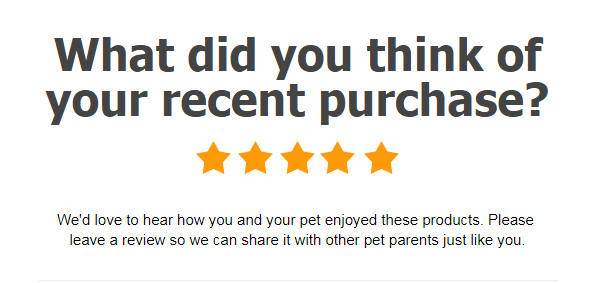 Be proactive in initiating conversation with your customers. Ask for feedback if they need any help using your product. Resolve their issues immediately, if they have any. Make the experience quick and super easy for your customers. Your speed of solving customer issues reflects your commitment towards them.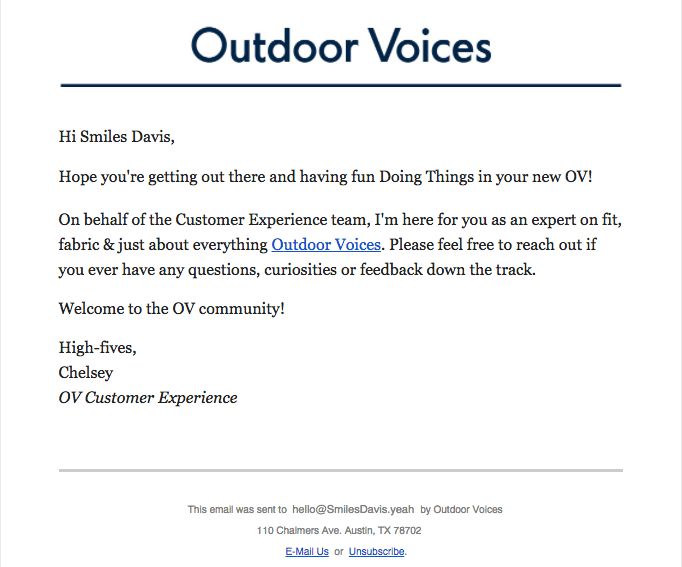 3. Re-engage customers with retargeting
How do you catch attention again for those who have left an abandoned cart or have made a purchase once?
How do you make them come back to make another purchase?
Here are a few tactics where you can effectively retarget customers.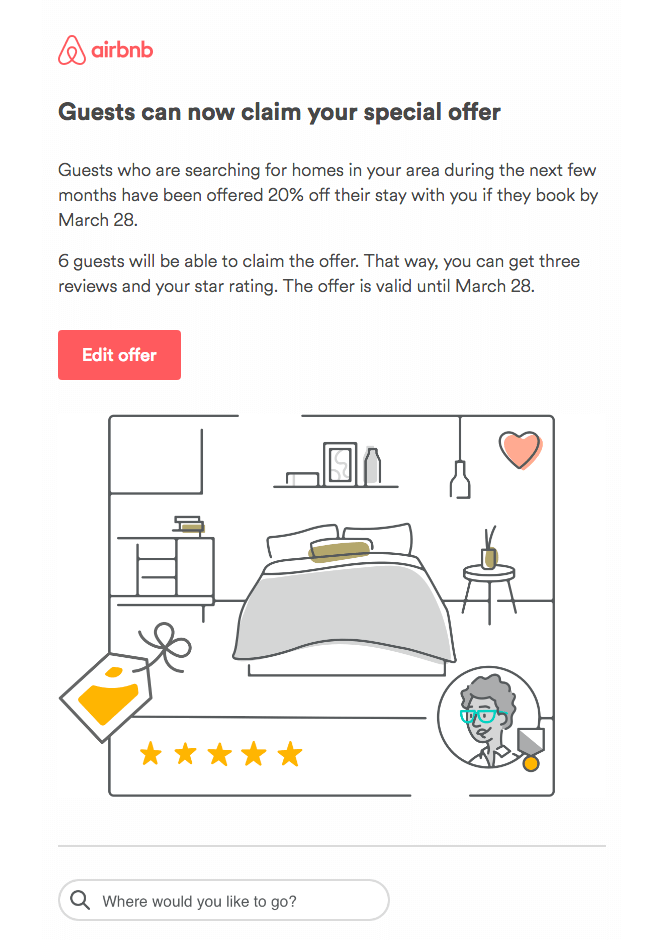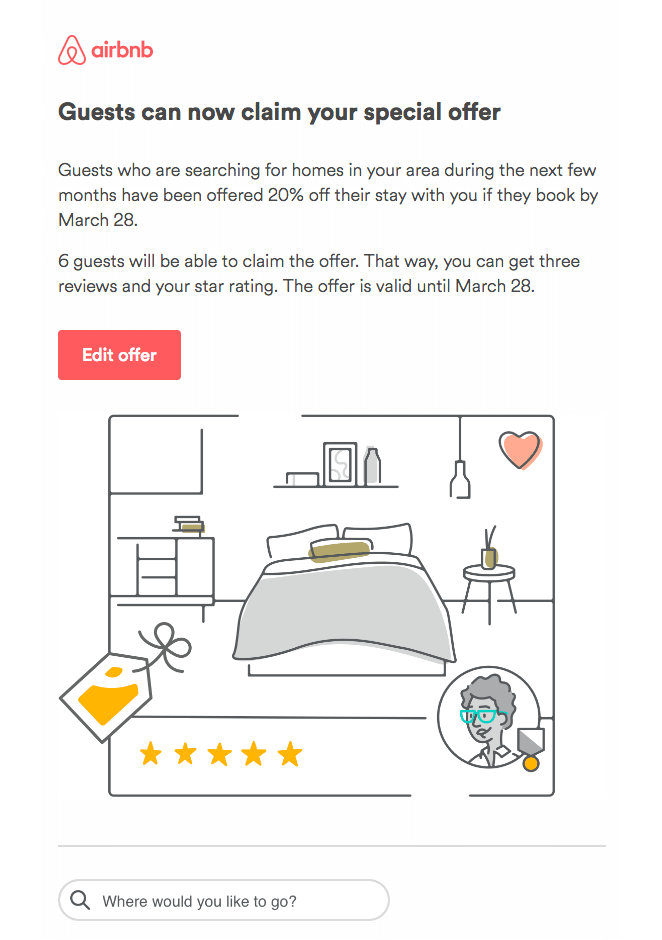 Consider adding Facebook pixel on your online store. Reach out to your customers via emails and Facebook ads.
Invite your customers to have a look at new products.
Let your customer take advantage of the new sale or discount on your store. If you have a big sale coming up, Announce it "exclusively" to your seasonal shoppers. Give them the early access to seasonal and promotional deals.
Earn their attention by sending personalised campaigns tailored to them. These are not typical ads but a way to show them that you care.
Use checkout boosts as soon as a customer tries to abandon the cart.

4. Promote customer loyalty program
Loyalty programs are the best way to increase the customers' purchase frequency. Seasonal shoppers should be your prime target to promote your loyalty program. Give them welcome points, vouchers or a special discount on next purchase. When they see it is easy to earn rewards, they are going to come back to your store again.
Give them more value when they shop, they get a loyalty reward, and you get repeat business. Win-win!
5. Be memorable
Improve your online as well as offline presence. Leverage the power of social media by regularly reaching out to your customers with engaging and entertaining content.
Delight your customers with exceptional customer service. Be its product packaging, welcome email, freebies with the first purchase or whatever you think your customer would love.
Make their first unboxing experience with your brand memorable.
By creating a positive experience, you can quickly increase email signups to inform customers about your future deals.
Trust me; these little touchpoints make a significant impact on buyer remembering and valuing your brand.
Sum Up
The holiday season is a valuable time for online stores. What differentiates the businesses who experience continued growth vs those who don't, is how you create the first purchase experience for your customer.
Take your business to the next level this holiday season with these five tricks to turn one-time shoppers into lifelong loyal customers.
Remember, your job is not done once a customer buys from you, it is just the starting point. View each checkout as a new opportunity of sale for your business. It is up to you how beautifully you can concur the journey for your customer.