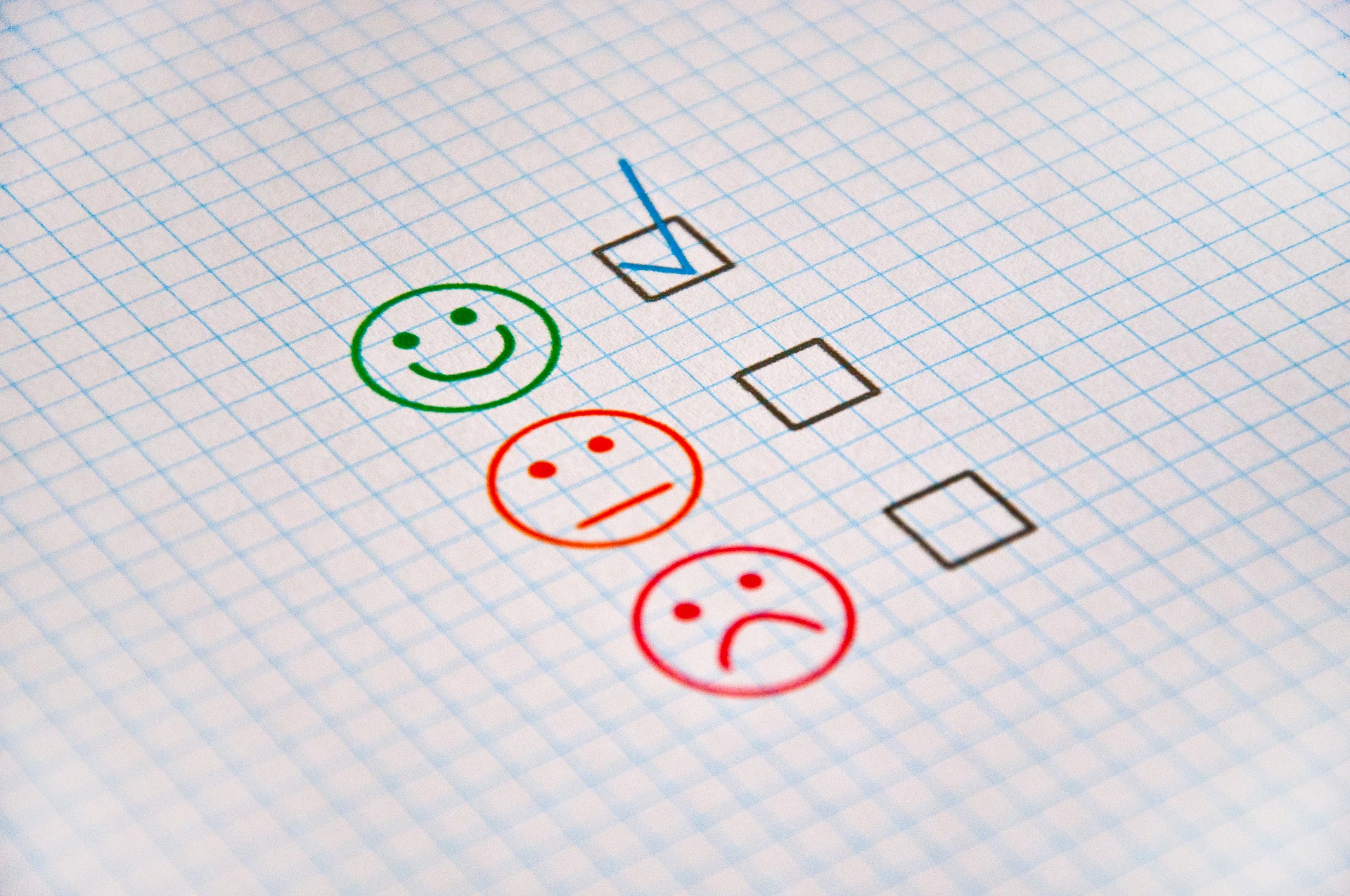 While looking for the festive costume, purchasing electronics, booking a movie ticket, or searching for any other service providers and products, what we look for? We look for the reviews and customer feedback while making a purchase. A study says that more than 70% of customers rely on customer reviews while making a purchase.
In the past, we have discussed how important customer experience is. Companies cannot afford not listening to their customers. Customer feedback we basically take for improving an internal process. Collecting feedback can take a lot of time, so why not to use this information for other purposes? Online customer feedback can be the ultimate marketing tool for your business. It can either make or break your business. Customer reviews and feedback should be seen more than just feedback on your product and company.
What are the sources available to collect valuable customer feedback?
Website reviews:
Read and understand the context behind every review your customer leaves on your product or for the business as a whole. A single review cannot give you clarity about the issue. If any customer is complaining about any particular product or functionality of your website, dig deeper into the case and find out how many customers are happy with that product and how many customers are not.
You can also check the reviews customers put on your competitors' website. You can offer such services to the customers that your competitors don't.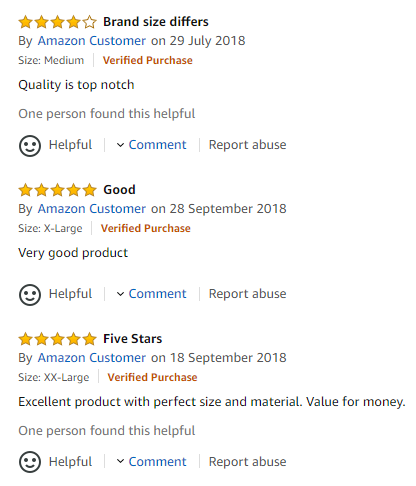 (image source: Amazon.in)
Surveys:
Surveys are one of the best means to collect accurate information from your customers. There are two best times to send a survey to your customer. 1) Right after they have purchased on your website. 2) Other is when your customer has received the product.
There are various free and paid tools to send surveys to your customers to ask about their experience. You can use free tools like Google forms, survey monkey to reach out to your customers.
(image source: google forms)
Public conversations:
It's important to know what your customers are saying about you on social networking sites. Activate the review tab on your social networking pages. Ask your followers to leave reviews about your products. Engage customers on social media, respond quickly, make them feel valued.
Choose a social platform carefully which drives maximum traffic to your website.
Live chat:
Live chat is a convenient and affordable way to solve your customer issues live. It can address many issues regarding product availability, shipping, payment, etc. Live chat helps you to get closer to your customers. However, the quality of your response plays a critical role in achieving positive feedback from customers.
Ask for feedback on the order confirmation page:
Your order confirmation page is an ideal place to seek feedback about the overall shopping experience of your customer. Questions should be brief and as direct as possible. Ask multiple-choice questions and also give one text box for general feedback. These feedbacks from customers can really work well to improve website navigation and usability.
Remember, customers are more likely to give feedback when they are passionate about your products, they are involved at the time.
Ask for feedback when your customer leaves an abandoned cart:
When a customer leaves with an abandoned cart, feedbacks play a vital role in improving the conversion rate. A small feedback popup, asking the customer about why not proceeding for checkout help you to find the reasons behind the abandoned cart. When worked well, feedback at this stage can help you to get more sales and less abandoned cart.
Information from the customer service team:
Get in touch with your customer service team to understand the recurring issues. Try to find a one-time solution to remove such problems from grassroots which are creating a hassle to improve your sales.
Why customer feedback is important?

How to use customer feedback to improve sales?
1. Helps to convince customers to come back
When a customer buys from you for the first time, that doesn't mean that the customer will come back to you again.
What makes the customer come back is what experience you deliver. Customer feedback may highlight the factors which you may not have taken into consideration before like free shipping, custom delivery options, customer service, etc.
You may get unique responses in customer feedback; however, it will help you to understand what are their expectations.
Studying each customer response can help you to offer them customized service to keep them coming back to you.
2. See negative feedback as a chance to show professionalism
Trust me, even the worst feedback from your customer can be used as a marketing weapon for your business.
Every business will have a bunch of dissatisfied customers, in some cases, you cannot rectify the damage, but can handle the situation effectively by showcasing your problem-solving skills.
Here are few tips on how to deal with negative customer feedback.
Respond promptly
Admit your mistake and apologize for the same
Highlight your strengths
Write like a real person and not like a bot
Take it offline before it gets worse
Correct your mistake
Negative feedback can sometimes be useful, they give you an opportunity to showcase that you care for your customers by providing them with a polite, personalized and thorough response.
3. Include positive customer feedback in your marketing material
This is the simplest way to showcase customer reviews in your marketing material. It doesn't only generate content for your marketing efforts but also takes a prominent highlight in your marketing campaign.
People are more likely to respond to your marketing efforts when they feel that your customers are highly satisfied with your products and services.
4. Reward valuable customers for their loyalty
You this point may make sense in this article? Yes. It does. Reward your valuable customers who are spreading a positive word about your products and services through online reviews and social networking sites.
It doesn't only spread a good word about your brand but also motivate those customers to come back for more.
Read more about customer delight ideas that are worth stealing.
Give your customers a reason to recommend you to friends.
Offer them discounts, or a product or service on trial for free.
Give away a free item on multiple purchases.
Offer personalized & preferential services to your loyal customers.
5. Serves as a roadmap for business development
Once you have collected customer feedback, you will probably encounter many problems and basic know how to solve them.
Due to limited time and resources, you may not be able to implement all the changes at once, but at least you can prioritize the potential changes.
Turn your feedback into actionable changes by setting the priorities. Learn what is essential to your customers and by implementing how can you grow your sales.
Takeaway:
Never stop collecting feedbacks. Never. Even if they demand cost and time in collecting, analyzing and implementing customer feedback, don't be discouraged from this cost because a majority of customers are ready to pay even more for better customer experience.
Your customers are the invaluable source where you get the first-hand information to solve the problems and frustration they face.