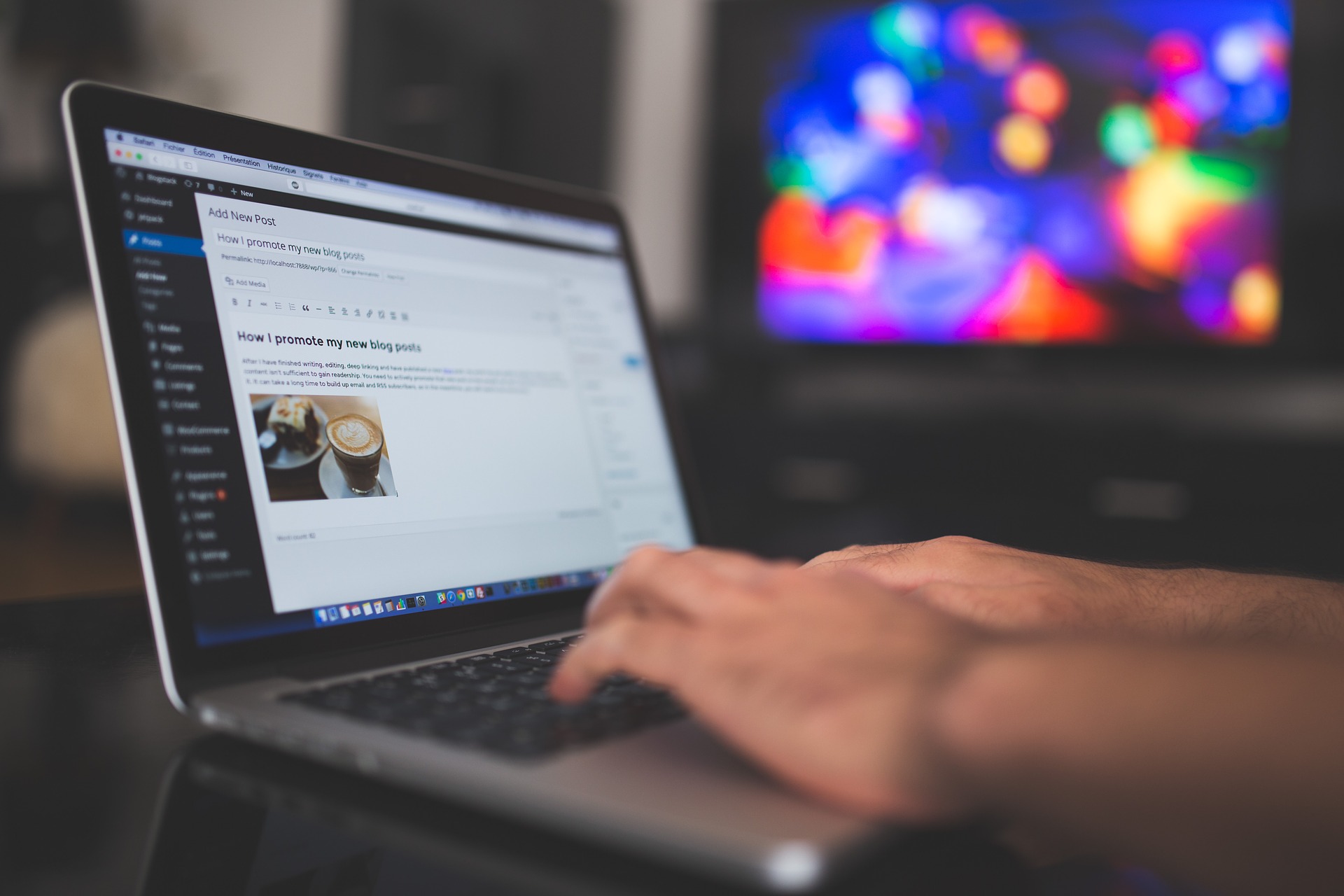 Adding a blog to my e-commerce store can be pointless. After all, there are hundreds of similar blogs available for one single idea. Who is even going to read it? Is it even worth spending time over a blog? Is it going to get me the desired result or even near to that?
If you are thinking similar to what I have written above, it is high time for you to take the next step and start a blog for your e-commerce business.
Let me explain why.
Adding a blog to your e-commerce website can impact your brand in a way that paid advertisement and other marketing and branding efforts can't.
What is the primary goal of blogging for your business?
It is quite apparent – Acquiring new customers!
To achieve so, you need to create a blog that brings you the customer.
Search –> Find article –> Read & enjoy –> Dig deeper into website –> Buy.
If you are still not convinced, here are 9 compelling reasons why every e-commerce business needs a blog.
1. Blogging helps you to rank in search engines
Long form content doesn't have much room on e-commerce websites. Here, having a blog is helpful. You can write blog posts with a relevant keyword, phrases, and links so that search engines can easily crawl and recognize your website and its content.
Adding a quality blog to your e-commerce website is an excellent way to generate organic traffic to your website.
Not to forget, Google gives priority to websites who regularly update its content. The blog is a fantastic way to update fresh content on your e-commerce website.
2. Help to present your brand as an industry expert
Twenty-first century's millennium audience is changing the way we buy and sell products. They want to go beyond merely purchasing stuff. They want to learn about the product benefits, how-to guides, why they need them, tips to use the products efficiently, the production process, and what not!
A blog gives them the information that they seek. It acts as an expert buddy – someone who educate them and is trustworthy.
By educating your audience, you can represent your brand as an industry expert.
Here are a few things to keep in mind.
Share information that adds value to your customers' life.
Do not just sell, Inform and educate.
Write things only about your brand and relevant to its products.
Write articles that solve a problem.
Talk about your business values and how you work.
3. Address a problem along with the solution
Blogging platform allows you to address the issues of your audience and give them the answer through the well-researched and well-written article.
Many of the businesses argue that customers who face issues with the product and its usability can contact the customer care. Whereas they forget the truth that customers prefer finding the solution on their own.
To avoid losing your customers because of lack of product knowledge, consider adding a blog along with the FAQ section.
Find what problems your customers are facing. Write how-to guides to address such issues.
Get in touch with your customer support team to find out what queries they are getting the most from the existing customers.
Brainstorm with your team, what sort of questions/information your potential customers might be searching.
4. Great platform to make announcements
A blog can be the perfect place to make announcements. Your new blog is an excellent medium to tell your audience about the latest updates, news about the company, the introduction of a new product line and so on.
Your customers learn about the latest updates, promotions, or anything about your company that you would like to share with your audience.
5. Use blogging as a part of link building strategy
Do you always need backlinks to rank on google?
Well, to rank on google without backlinks, these three requirements should be met.
The search engine should have less number of pages on that particular topic.
The top 10 ranking pages should have zero backlinks pointing at them.
It would be better if you had a high domain rating.
In a majority of cases, you will need backlinks pointing directly at your web page. Here blog will come at your rescue.
How to create content that will attract backlinks?
Remember, Great content = Linkable content
Write about things that people enjoy sharing.
You can acquire tons of natural backlinks by broadcasting your content to a big audience.
6. Blogging improves your sales funnel
Blogging helps you to get informed leads. They exactly know where to go while making a purchase. You can educate your audience by demonstrating your product. Here, your product becomes the problem solver.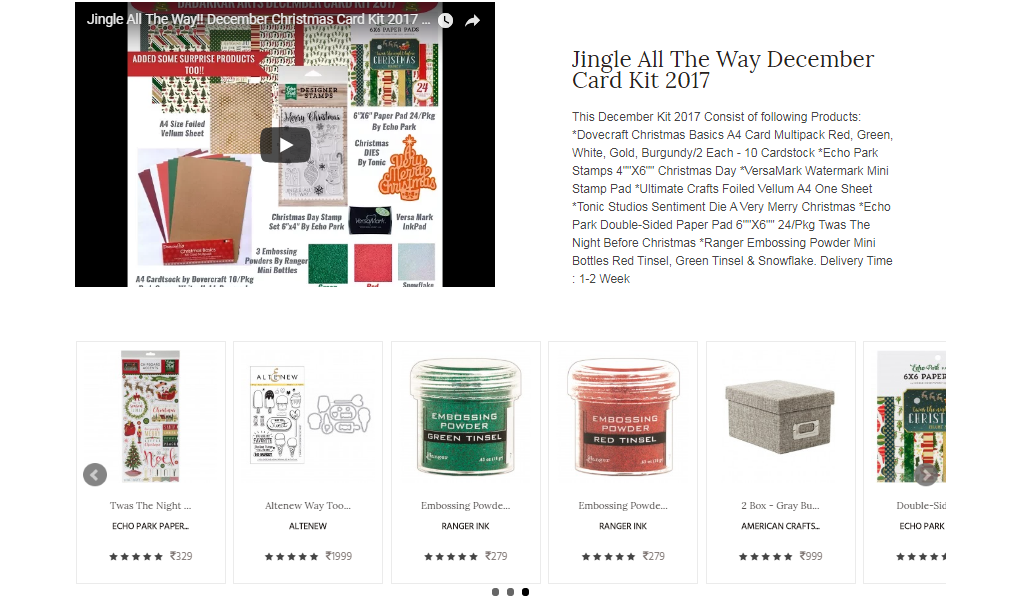 7. It complements your social media marketing efforts
You can take advantage of a blog as a built-in content marketing tool. Blog posts support your social media marketing efforts with 'like" and "share" buttons. Each blog post has a unique URL which can be published on social media to the relevant audience for more exposure.
Give your followers something valuable to read on your social media pages rather than merely promoting your products.
Bring people to your blog through social media. Display your industry knowledge to the relevant groups on social media.
8. Tell your story
Let me tell you something, Facebook, and Twitter posts are as useful as you have something interesting to share. People love to hear stories. They do not like to get disturbed with ads and promotions in their personal space.
A video is one of the great mediums to share your story with the audience, but creating one takes a right amount of time an effort.
However, in case of a blog, you have a space to tell your story, where you have a headline which says to your readers what to expect from the post. You can include great visuals in your blog post to make it more interactive.
Use storytelling to bring more attention to your audience.
Tell your business story, how did you started, what were the challenges, how you overcome those obstacles, your future plan and so on. Tell about your products, how they are made, what are the distinctive features of your products and services.
9. Above all, it's cost-effective platform!
Blogging is a free marketing platform unless you choose to sponsor some of your blog posts. I will say that it is not an entirely free platform, as there is some opportunity cost involved in it. You can start writing on your own, but as you move towards growing your blog, you may have to hire a team of content writers to write and post things (as you have to focus on core business operations).
However, it is still cost-effective than other marketing platforms and can get you high-quality, educated leads and organic traffic on a regular basis.
How to come up with great article ideas?
For a newbie, I would suggest that rather than promoting your products and services, focus on what topics are valuable to your audience.
Find niche communities (for ex. Reddit). Browse them for relevant content ideas. Research these ideas for search traffic potential.
Analyze comments. Solve doubts which people leave in comments sections of other blogs or may be on your own blog!
Write about the mistakes you made. Pen down your story.
Use content explorer tools like SEMRush to find fresh content ideas for which your competitors are ranking for.
How to craft unique content that will stand out?
Take advantage of the data that your company produces.
Give your audience the insights you have because of your industry experience.
Tell stories of the people you have access to.
What if you are a new blogger and you don't have access to the above?
Find the new angle. Give a new angle to the piece of content which is already there on the internet.
The more steps you take towards making your content awesome and unique, the less competition you are going to face.
Craft a content that people will care to read and share with others.
Learn to write well. Improve how your content and blog look. Remember, if your article doesn't look good, people won't read it.
Make your content visually appealing by including quality images, writing short paragraphs, giving sub-headings, and all sort of formatting tricks that make your content visually appealing.
Take away:
You may not have customers now, but a blog can get you thousands of customers over its lifetime.
Tell us what your take on this topic is?
As an e-commerce business, do you think it is worth investing your time on blogging or isn't?