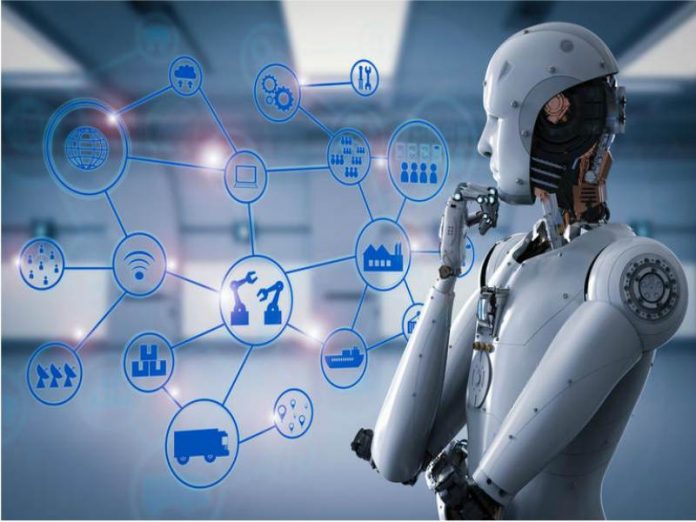 Automation is the process of using various control systems to run or operate various organization with minimum human assistance. With the advancement of technology, every business sector is switching to automation to ease their business workflow.

A detailed discussion
Starting from the minor business to major industries, automation is reducing manual errors and helping to succeed in their respective field. One of the great impacts that automation had, is on the sector of logistics. Find out how automation is helping to shape the future of logistics in the detailed discussion below.
It is reducing the expensive errors
Automation in logistics provides extreme convenience when it comes to cutting down overall business cost. Errors in supply chain management are pretty common that often leads to a significant loss in the e-commerce business.
Shipping delay, wrong delivery, damaged products are a few examples of it. The integration of automation has drastically reduced these errors and helped this e-commerce business to hold a place in people's heart.
A new AI driven technology that is coming up in the market is using a virtual calling software. Through this method, every product specification gets verified with the customers, before it is out for delivery.
Certain logistics are also looking forward to some offshore solutions to reduce errors in this particular business.
It is giving a detailed idea of the real-time rates
Automation has proved to be a blessing for shippers as it helps in providing clear shipping rates from different logistics industry. The process also tells about the mode of transportation.
It allows the retailers to decide over logistics on a much more easier way. This technique helps in reducing business cost and also gives an idea of the monthly expense.
Helps in the betterment of customer service
Through automation now every piece of information gets recorded in a computer, that you can access any time you want. In this way, there are reduced confusion on overall logistics management. There are also fewer worries for manual errors as well.
In an e-commerce business, losing a customer is be really pathetic for both the retailers and the shipping companies. Automation not only simplifies the office tasks but also provides assistance in front line services.
Since the customer is getting a clear expense estimate along with good service, they are becoming satisfied and gaining back their trust in e-commerce and logistics.
It helps you get better access to reports
Automation also helps in getting better access to reports and helps to keep an easy record of all the company's data. Not only that it also allows to get the facts and numbers right during an audit or calculation. They also allow these logistics to get an idea about their growth graph and performance. This helps them to work upon the improvements accordingly.
It helps in improving scalability
Automation has created a lot of powerful tools to ease out the work of the logistics and transport industry. Not only has it allowed different businesses to expand but has also reduced hassle in their day to day work.
Even though some companies are still hanging on to old school work techniques, there are some companies who are mixing their current process with the new one, thus making it a semi-automated method.
Automation has a lot of benefits to offer when it is in the right way. They are scalable and reduces human labor. Logistics is one of the largest growing sectors and there is a lot to grow with proper automation implementation.
It Helps in Proper Logistics Integration
Automation along with helping the back-end work procedures also caters to order fulfillment and shipment procedure as well. They are here to make the whole logistics sector more efficient and to reduce the overall company cost. By automating the supply chain, the logistics head can focus on enhancing the work process rather than getting stuck in one particular side.
You can look after tools like warehouse management systems and robotics that will help in increasing productivity and create a better platform.
It helps in meeting distribution goals
By integrating various AI-driven technology and cloud-based tools, these logistics are being able to meet their distribution goals in a much faster way. Not only that, but they are also being able to widen their reach and deliver happiness in every corner of the world.