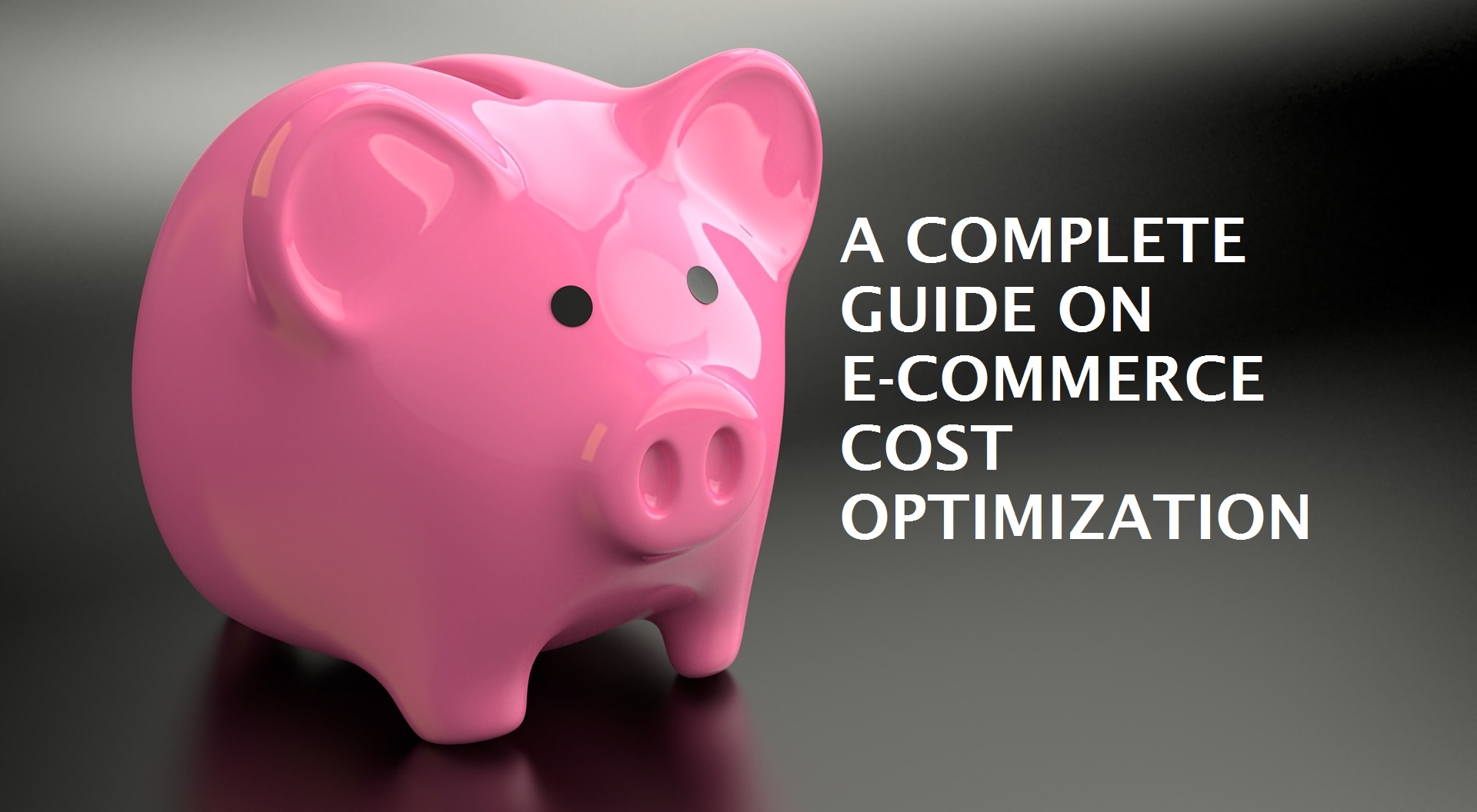 An e-commerce idea can turn into a 7-digit success story with its endless potential.
One of the most significant benefits of starting an online store is, it does not require to invest a large amount of capital.
With a few thousands of rupees, one can quickly set up an online store and start offering goods and services to customers.
Moreover, unlike brick and mortar, e-commerce business requires a lesser cost for operations. Furthermore, the best part is, they can be optimized to a reasonable extent with the help of technology and management.
In this article, I am going to discuss each type of cost involved in running an e-commerce business in detail and no-nonsense ways to optimize such expenses and boost revenue.
When it comes to profit, your expenses are as significant as your income. Let's admit this; we are all in business to make a profit.
However, with rising expenditure, it becomes difficult for online retailers to earn profits.
Here, boosting revenue is one part of the equation. The other half is cost reduction.

The turnover number can look good, but at the end of the day, what matters is how much profit your store is bringing in.
Let's discuss each type of costs which affects your store's profitability, and find solutions to optimize such costs.
1. Product cost
The product cost is the cost of manufacturing the products, or it can be the cost of products you pay to suppliers.
Product development determines 80% of product cost.
There is a number of ways where you can optimize product cost. Let's look at them one by one.
If you are a manufacturer, before talking about the cost, optimize the manufacturing process and resources.
1. Free up valuable resources to work on cost-saving efforts in operations and supply chain management.
2. Recognize and exclude products that are losing money on a total cost basis.
3. Don't make which you can buy at the same or a lesser cost.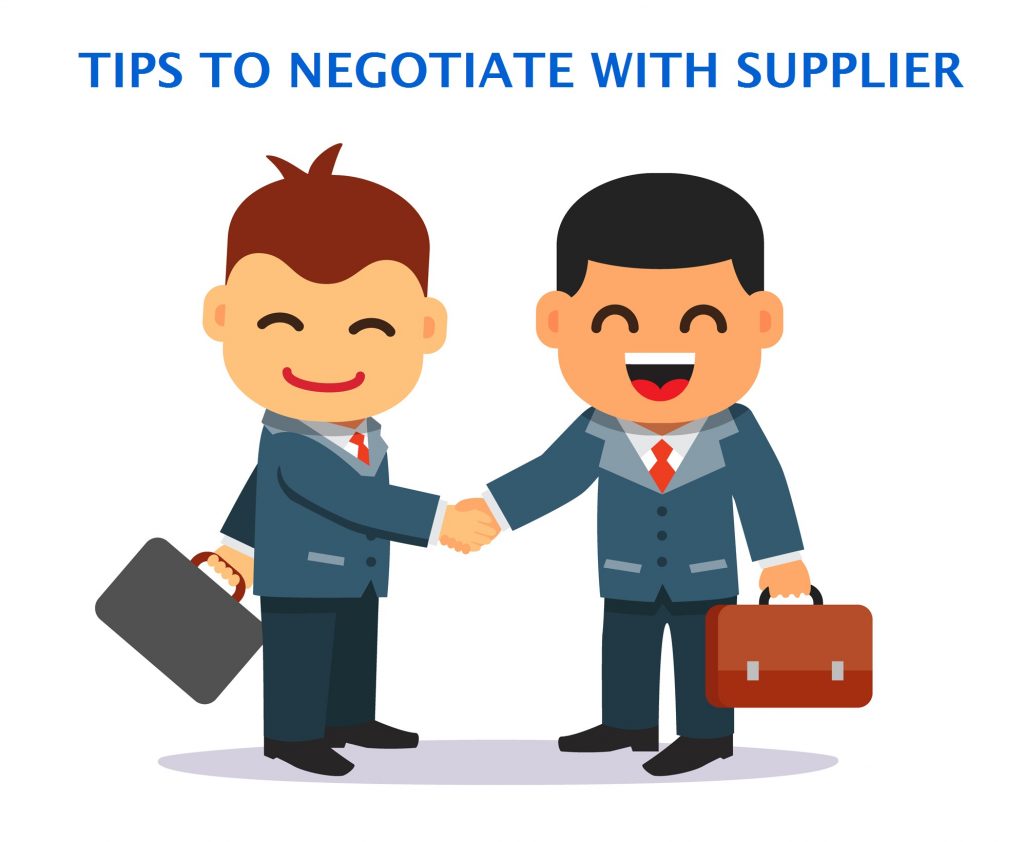 1. Build strong, trustworthy relationships
2. Mention competitor/supplier form adjacent market
3. Show your potential while meeting supplier
4. Create a win-win situation for both parties.
2. Product packaging cost
While designing your packaging strategy, ask the following questions to yourself.
Q1. What type of package do my products need?
Q2. What kind of environment will my product packaging be exposed to?
Q3. What type of materials can I use?
Q4. Is specific packaging being necessary for my products?
Q5. What quality standards a packaging needs to meet?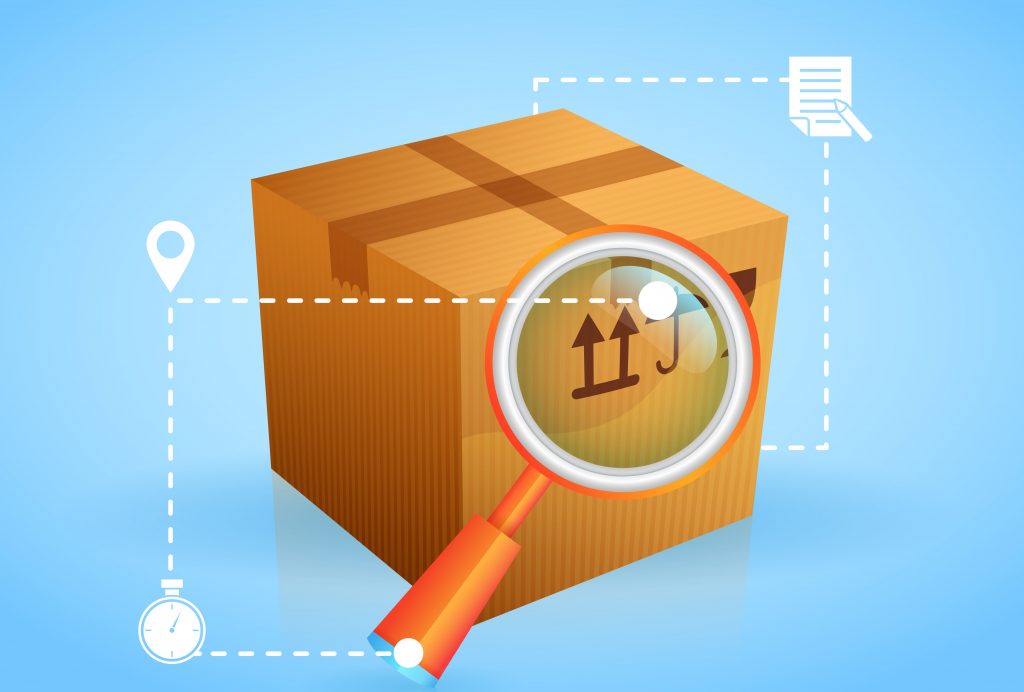 Tips to optimize product packaging cost
1. Research the latest packaging, material, and technology.
2. Determine necessary vs unnecessary. Avoid box packing were not required. Forex. In the case of clothing, you don't need a box. Alternatively, does your product require additional inner safety material?
3. Learn, your main goal is to shield the actual product. An adequately packaged product will help you to reduce returns and damaged products.
4. Learn inventory and volume discounts. Learn more about volumetric weight
5. Reduce waste and choose sustainable material.
3. Shipping cost
An average customer has become habitual with faster or free shipping while purchasing online.
This has set high expectations regarding shipping speed and prices. Also, by fulfilling this, e-commerce marketers can deliver excellent customer experience.
However, there is a lot of behind the scenes work which a retailer needs to do to achieve this.
E-commerce retailers need to refine their shipping strategy at regular intervals and to streamline their fulfillment and delivery processes.
Today e-commerce sites have the highest competition than ever. Shipping costs are one of the significant factors which affect the buying decisions of customers.
Above all, retailers have to maintain the profit margins while doing this and there comes a challenging part.
Here are some tips on optimizing the e-commerce shipping cost while do not compromise with the customer experience.
1. Do not rely on a single shipping partner.
2. Opt services of logistics aggregator where you do not have to tie up with each shipping partner individually. You get the discounted shipping rates. You can consider logistics aggregator for services like,
Integrated multiple couriers
Dedicated NDR team
No subscription fees
Easy COD settlements
3. Don't accept the standard shipping rate offered by the carrier. Go for the negotiation.
4. Drop shipping – Where a retailer sends the orders directly from the manufacturer that then ships to the customer.
4. Marketing cost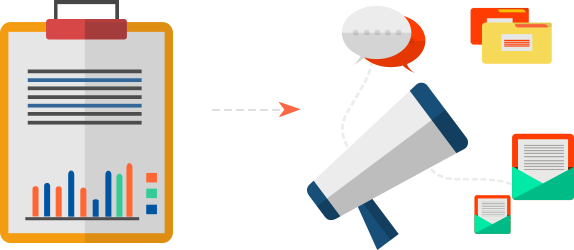 I know that marketing is inevitable for your business, but you should be careful and not over-spend on the marketing of your products and services.
Marketing budget cut can be challenging. But trust me, it is possible to optimize your marketing spend without sacrificing the quality of your marketing program.
1. Accept defeat and shut the campaigns which are not producing any leads.
2. Create reusable content for marketing.
3. Leverage social media. Use free features of social media to optimize your budget.
4. Do not pay for the things/projects which you can do in-house.
5. Take advantage of customer reviews. – Free publicity.
6. Encourage referral programs to encourage word of mouth. Trust me; it is cheaper than what you spend on actual marketing campaigns.
7. Take the help of content marketing. Engage with your audience by educating them. Learn more about content marketing
5. Product returns
While brick n mortar stores have an average return rate of 8%, e-commerce store has more than 30% in India.
Product returns can be the biggest threat to a company's profitability.
Here, excellent customer service can help to avoid unnecessary returns by solving customer queries with support and making exchanges.
Customers may return the products for numerous reasons.
Tips to reduce product returns
1. Have a clear and easy to spot return policy
2. Have detailed and precise product descriptions
3. Showcase product reviews
4. Take customers' feedback on returned items. Improve.
This was the only one side of the coin; the other side is when the customer does not return the product but is still a return.
You must be thinking, how is that possible?
1. Incorrect address
2. Fraud comment from the courier boy
To avoid such situations, the first step is to validate the customer addresses, identify the incorrect addresses and by actually correcting it.
The next step is to inspect your returns. In case the courier boy is giving the wrong reason for return or delivery failure, validate it with him and with the customer.
You can avoid return costs and maximize product delivery with an NDR team which takes care of your product's maximize delivery rate.
There are very few players in the logistics industry who provides such effective NDR services, for free. I think logistics is the leading shipping partner to manage your shipments so that you can focus on the core business.
6. Overhead expenses
Yes, you read it right. E-commerce too has overhead costs. What are they? Let me list them down.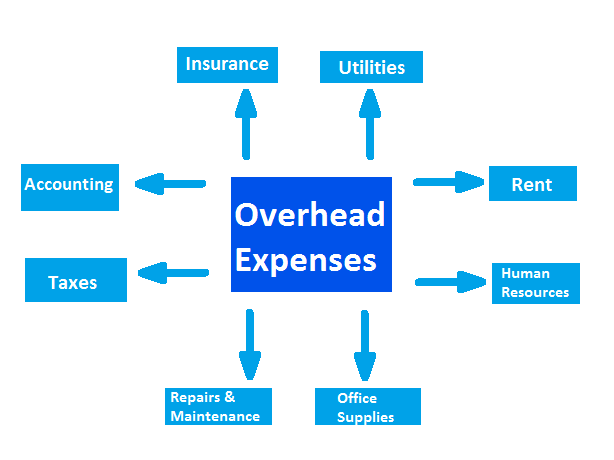 1. Salaries and payments
2. Platform fees
3. Transactions and processing fees from the bank
4. Electricity bills
5. Rent and utilities
However, one of the best and most encouraging things is that e-commerce is subject to the least overhead expenses than traditional brick n mortar stores.
There are various ways by which e-commerce entrepreneurs can cut down on the overhead expenses by investing in automation.
7. Labor cost
You don't really need a team to build the e-commerce store. But you definitely need one to run it.
E-commerce is a child of IT and marketing.
It is not only about the technical, but also about the data, and digital marketing to take your e-commerce empire to the next height.
Be proactive in a while expanding your operations and establishing your team.
Start by outlining the broad sets of responsibilities:
Marketing (analytics, promotions)
1. Data (product, catalog management, reporting)
2. Creative (graphics, HTML)
3. Content (product descriptions, blog, emails)
4. Social media (may be absorbed by marketing or content)
5. Customer service department
6. Order processing and order management team
While having a team to manage the operational part, you can focus on
Selecting and budgeting third-party vendors.
Strategic decisions and overall management.
Product selection and merchandising strategy.
It is essential to evaluate the personalities, skills, and experience while selecting and managing your team.
Create opportunities for your team to achieve high morale.
Invest in your team. Remember, a happy employee can make your customer delight.
8. Inventory overheads
Inventory overheads can be a considerable cost if not managed.
Conduct a regular inventory count. Inventory count helps to determine what products can be offered at a discounted price, what products need to be re-ordered and so on.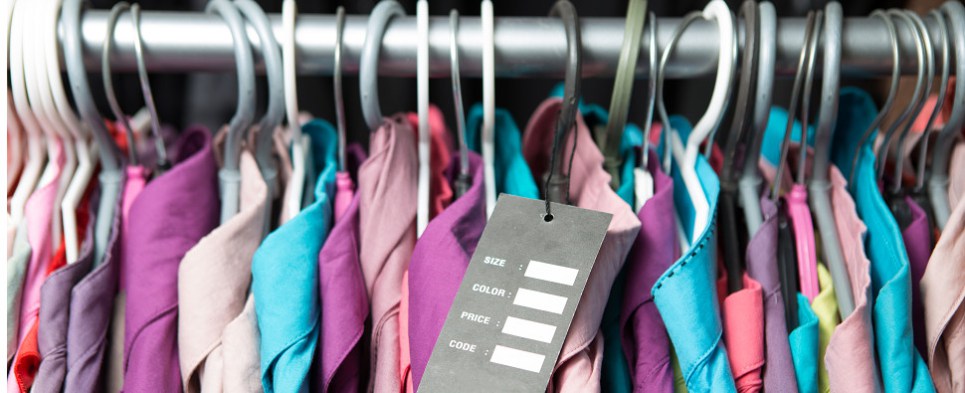 Eliminate excess merchandise as storing inventory takes an extra space that incurs the cost.
Read ten excellent tips to get rid of slow-moving inventory
Pro tips to reduce the direct cost for your e-commerce store.
1. Small and medium startups focus on core business functions for fast, profitable growth. Core functions are Inventory management, Marketing and order management.
However, do not forget the customer service, that should be your priority.
Learn what your customers expect from you
2. Eliminate the thought of storage and warehouse dreams. Third party services are providing such services at much lower costs. It's easy and fast to implement. Why not opt for it?
3. Have a shipping cost-optimization program? Consider an e-commerce specialist logistics aggregator.
Join the conversation.
Are you an e-commerce entrepreneur? Comment below with your thoughts about what is worth spending money and what not!
Share your views on cutting down the e-commerce operational costs and optimize the process.