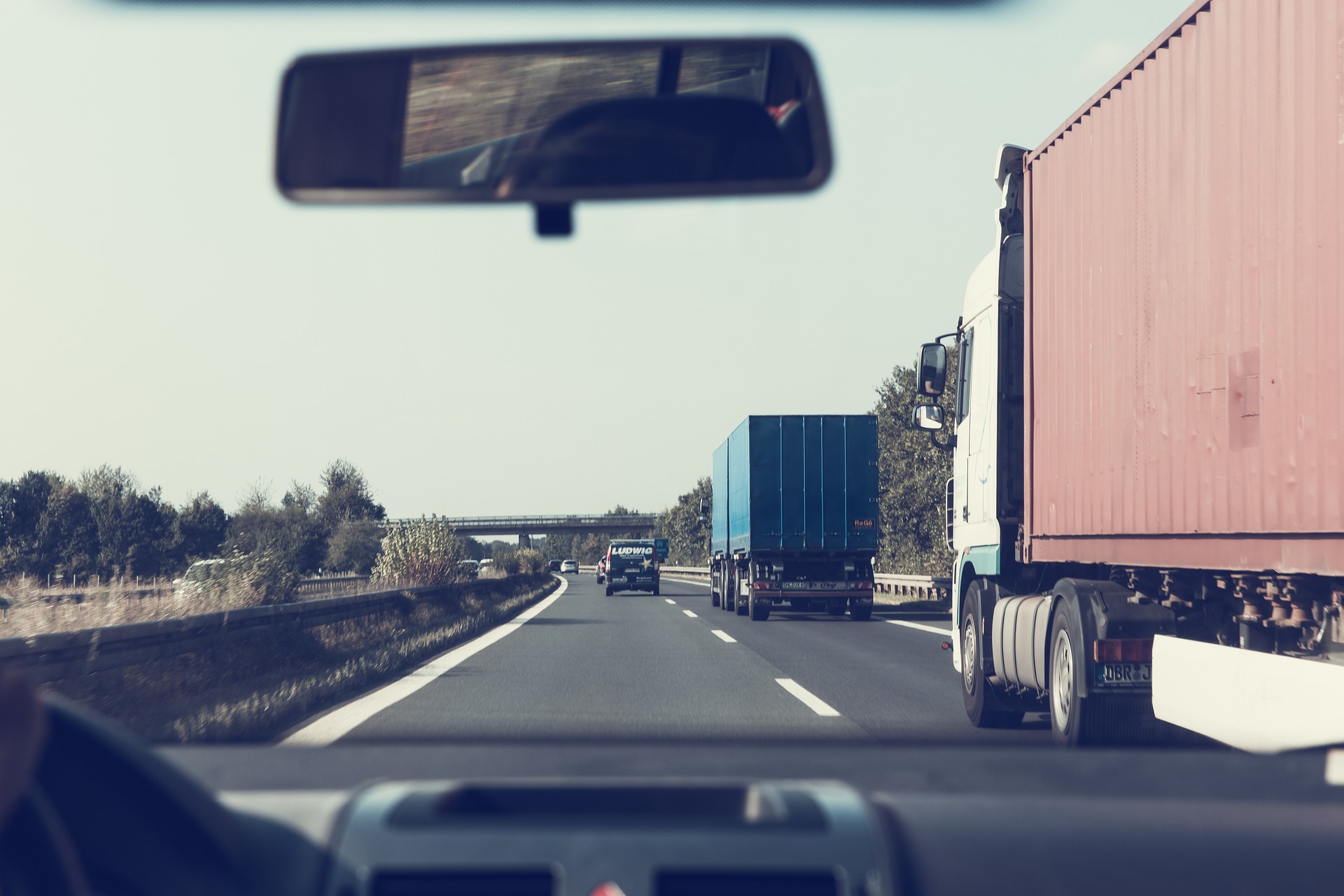 "You can't manage what you can't measure" – W. Edward Deming & Joe Lynch.
Key performance indicators also known as KPIs, are basically the metrics which measures the performance of business operations.
Enter the term KPI, and Google will come up with thousands of search results. But does that give you the list of KPIs which you may be looking for to evaluate the performance of the logistics partner for your e-commerce business?
A KPI metrics which is practical and which you can implement in your strategy.
The most common answer in a no.
Then how would you determine the metrics which will help you to evaluate the performance of your e-commerce delivery partner?
I will come to this question later.
Let us first understand why is it important to measure the performance of logistics partner?
The answer is quite simple.
To choose the right shipping partner.
And if you already have one, evaluating its performance will help to reconsider your choice!
But wait,
Why waste so much time in evaluating the right shipping partner? I would choose the one with the lowest price, and my job is done.
Really is it?
For you, as a retailer, when a customer place an order might be a success.
However, the problem is, customers, don't judge the purchase as a success. They judge it when they actually receive the product.
The emergence of e-commerce business has given customers convenience, flexibility and delivery options.
Some do's and don'ts while selecting a logistics partner for your e-commerce business.
The Do's
1. Define exact and measurable KPIs
2. Check if they are prepared for the worst-case scenario
The Don'ts
1. Don't choose a delivery service because it is nearby
2. Don't be afraid to ask for a trial period
3. Don't lock yourself into an extended contract
4. Don't put price over service
Here, defining exact and measurable KPIs are uber important to evaluate the performance of your logistics partner.
Keep these KPIs as success measures to ensure that your logistics operations are successful.
1. Rate of return
When it comes to e-commerce delivery, returns hurt the overall profitability the most.
However, product returns are inevitable in e-commerce. There are basically two alternatives your products will be returned to you.
1. Return by customer
2. Return by courier
When a customer returns your product, there are multiple reasons like wrong size or wrong product shipped, or the customer changes their mind after purchasing the product and so on.
However, have you ever thought about what can be the reasons for product returns from the courier?
a) Delayed deliveries lead to high returns
b) Uploading wrong tracking details
c) Fake comments on behalf of customers (e.g. False information on attempting delivery where in reality no attempt is made)
d) In-transit damage
I recently came across a case study where sellers say that nearly 70% of e-commerce frauds are committed by courier companies and 30% by customers!
What can you do to avoid such situation?
Make this as your very first performance metrics of your delivery partner.
1. Validate with customer
Here what you need to do id to cross-verify with the customer whether the reason given by courier partner is valid or not.
Scenario 1: If the reason given by the courier partner matches with the customer's, try convincing the customer to receive the order at first place.
Scenario 2: If the reason doesn't go with the customer's statement, coordinate with the courier partner and arrange the delivery as soon as possible.
2. Contact courier boy
Contact courier person who has actually interacted with the customer at a first place. Match and validate the reason.
3. Check if the order is TRO marked.
4. Check the turnaround time for the same.
In short, here you need to have a customer care or NDR (non-delivered report) team that can step in to ensure delivery. Alternatively, take services from a logistics aggregator where you have multiple delivery partners to cater to your customers and a dedicated customer care team.
iThink logistics have gained the trust of thousands of e-commerce businesses to ensure the highest delivery ratio. Where we provide,
a) Dedicated NDR team
b) Ensured the highest delivery
c) Weekly remittances
d) Single point of contact
2. Delivery ratio
Another KPI to measure the effectiveness of your logistics partner is by measuring the delivery ratio.
This can be calculated by validating the number of orders shipped and the number of orders actual delivered.
Delivery ratio = orders shipped/orders delivered
3. Zone-wise performance
E-commerce has no geographical boundaries. Your customers are spread across the country or globe. Your shipping partner must be able to deliver orders in each zone where your audience resides.
The delivery rate and service quality should not be sacrificed for any area of operation under any circumstances.
Measure the delivery and return ratio as a key performance indicator for each zone where your customers are located.
4. Turnaround time
Tracking every late order can help your e-commerce business to understand the consequences of late deliveries.
As a customer, I will be afraid if my order doesn't arrive on time.
Here, you need to track the average delivery time in detail. The average pickup time, the in-transit time and return time.
The delivery service must not involve in any unnecessary delays in delivering the products to the customers.
Their service should be prompt.
Lesser the Turnaround time, higher the efficiency, which ultimately results in the timely delivery of the product to your customers.
Apart from the pointers mentioned above, one of the newest logistics KPIs is customer service. Most e-commerce companies forget to measure the service part they get as a customer from a delivery partner.
You may confuse with the cost and service target with excellent customer service. The service execution does not equal to excellent customer service.
Final word
Don't put price over value.
For an e-commerce business, shipping costs matter a lot, but you need to look at shipping costs as an investment.
Make sure that lower prices are not affecting the shipping quality of your products.
At the end of the day, you have come too far to get your customers to your website and make them buy your products.
The final job relies on the shipping partner who is going to pick, pack and deliver your items to your customers.
If done on time, with efficiency, the customers are going to keep coming back to your store and vice versa. Read more about delivery trends that gives your customer a positive experience
It is crucial to choose a logistics solution that is fast, safe, secure and trustworthy. Available to solve customer queries and ensures maximum delivery of orders.